DM Buyers Guide
Download your free ebook now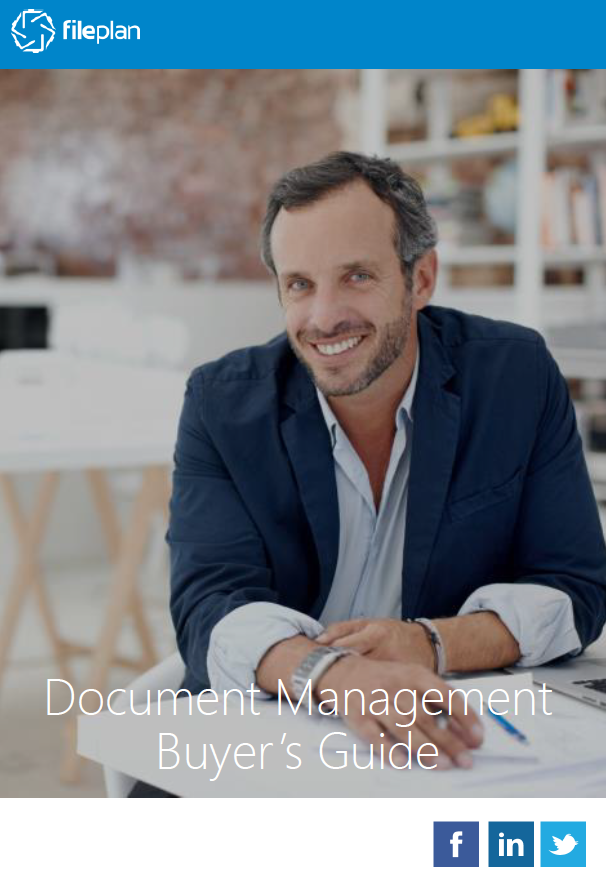 Anyone who has lost hours tracking down missing documents or struggled to merge changes made by lots of different editors at the same time will appreciate the value of good document management practice.
Document management systems help businesses get control over their content by providing a single place to store files and automating the workflow processes. And there are a lot of them to choose from!
In this document management buyers guide we will introduce you to the common functions and concepts you'll hear a lot about as you start researching document management software.
Download this free guide for help:
understanding the core functions of document management solutions (and working out whether you need them or not!)
identifying your most important requirements with a software buying checklist
evaluating your options with a comparison worksheet
Please tell us a little bit about yourself to access your free copy.