Simple Document Management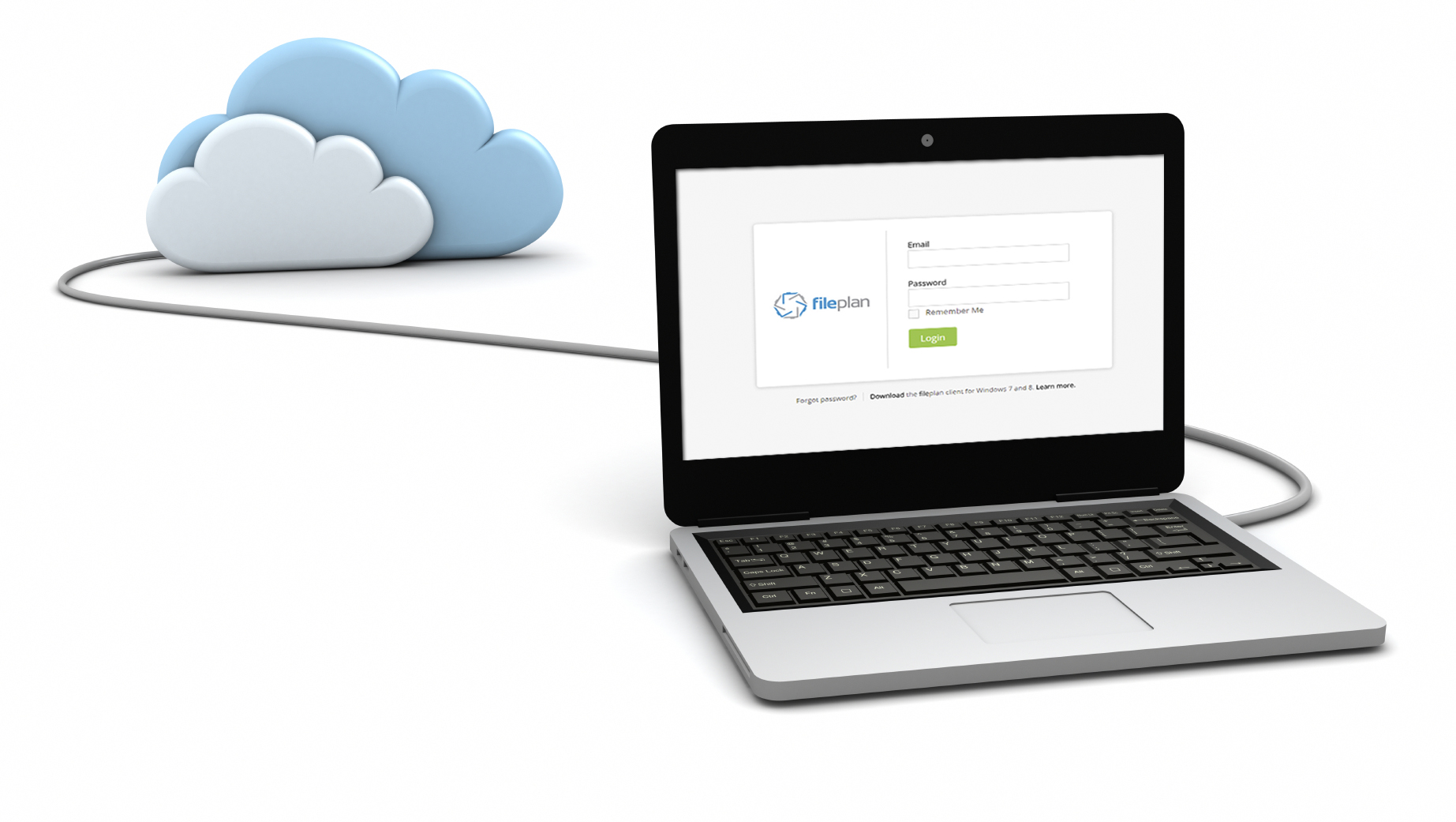 In business you rely on documents and email to get your job done every day. fileplan gives your business the confidence of consistent, planned filing combined with document control and collaboration.
Simple to use – keep the documents you need at your fingertips
Retain control – manage the full lifecycle of controlled documents
Single collection – see all email and documents together in a single view
Important functions, no fuss
fileplan provides the most important document management features, leaving out the clutter.  You get planned filing, document control and audited collaboration in a single, easy to use system that can be up and running in an hour.
Suits any industry
No matter whether you have clients or customers, suppliers or vendors, matters, projects or jobs, fileplan is quickly configured using your terminology and document filing requirements.  Use fileplan's Blueprints to get started in minutes.
Share email
Saving email from Outlook is fast.  fileplan provides a single view of all email and documents for the team working on a particular client, project, matter or job.  Email is no longer trapped in users' individual inboxes.
No file syncing
All documents and email are stored securely in a single central location.  Documents are not synced to each users' computer, meaning you maintain control of every document.
Long term security
fileplan provides a planned filing system that is consistent over time.  You have the confidence of knowing you can easily and quickly find and retrieve documents in the years to come.