---

We are delighted to announce that fileplan has debuted at number 18 in FinancesOnline's Top 100 document management products. Reviewers awarded a score of 8.0/10 and recognised fileplan with the Great User Experience and Rising Star awards
FinancesOnline is a popular SaaS directory and one of the fastest growing independent review platforms for B2B, SaaS and financial solutions. Their mission is to help business owners find the best solution or product to fit their needs by providing a comprehensive platform to browse business software products, compare their features, prices and usefulness and connect with other customers to learn from their experiences.
The expert team reviewed fileplan's main functions and features, along with other factors that are often important when making a software purchase decision: collaboration, customisation, integration with other apps, customer support and mobility. With a score of 8.0/10, fileplan earned the Verified Quality Seal and a place at number 18 in the Document Management Software category.
fileplan was also distinguished with: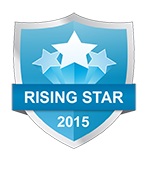 Rising Star Award
This award is given to new SaaS products that only recently appeared on the market, but are already getting good traction with the customers and are viewed as a service that's really efficient despite its young age.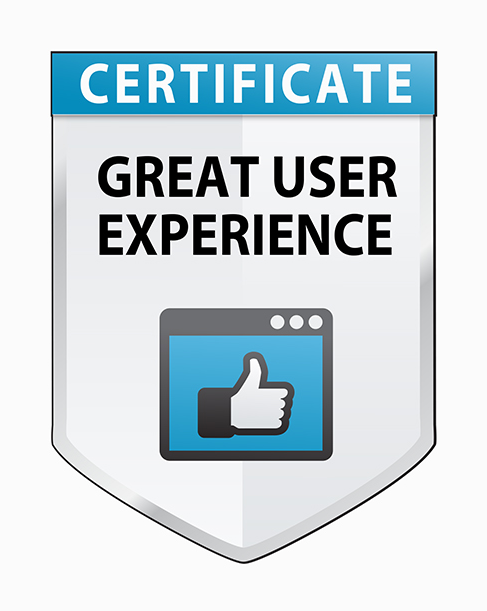 Great User Experience Certificate
This certificate is granted to products that offer especially good user experience. We evaluate how easy it is to start using the product and how well-designed its interface and features are to facilitate the work process.
Read the full review and share your own experiences at FinancesOnline.com.